Kekuatan untuk Percaya Pada Diri Sendiri Ialah Kunci Kejayaan
Biotechnology
Food Security: Solving Problems One Layer at a Time Using Food 3D Printers
Water & Food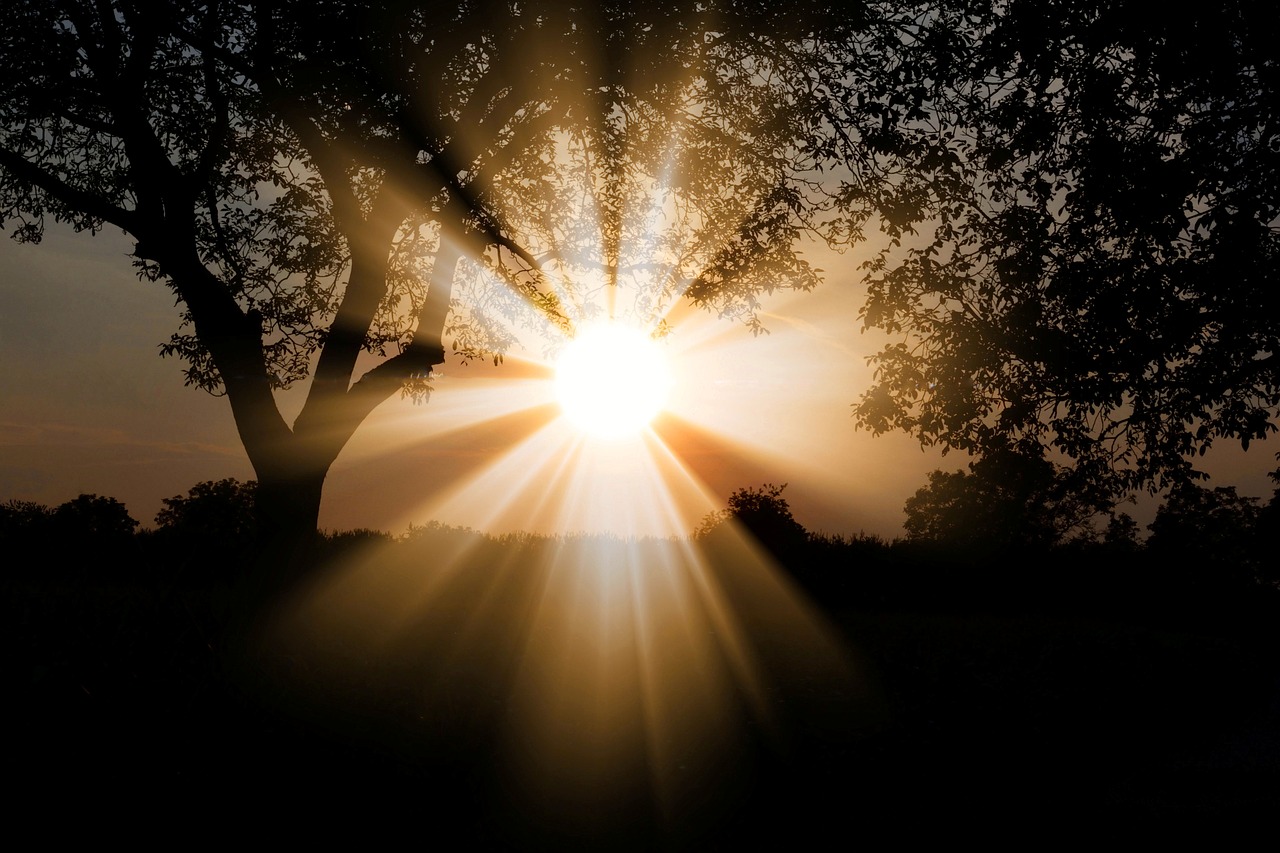 Sinaran yang Tidak Terlihat: Memahami Sinaran Tidak Mengion
Energy
Biomedical Science: Unravelling Enigmas in Health and Disease, and Shaping a Resilient Tomorrow
Industry 4.0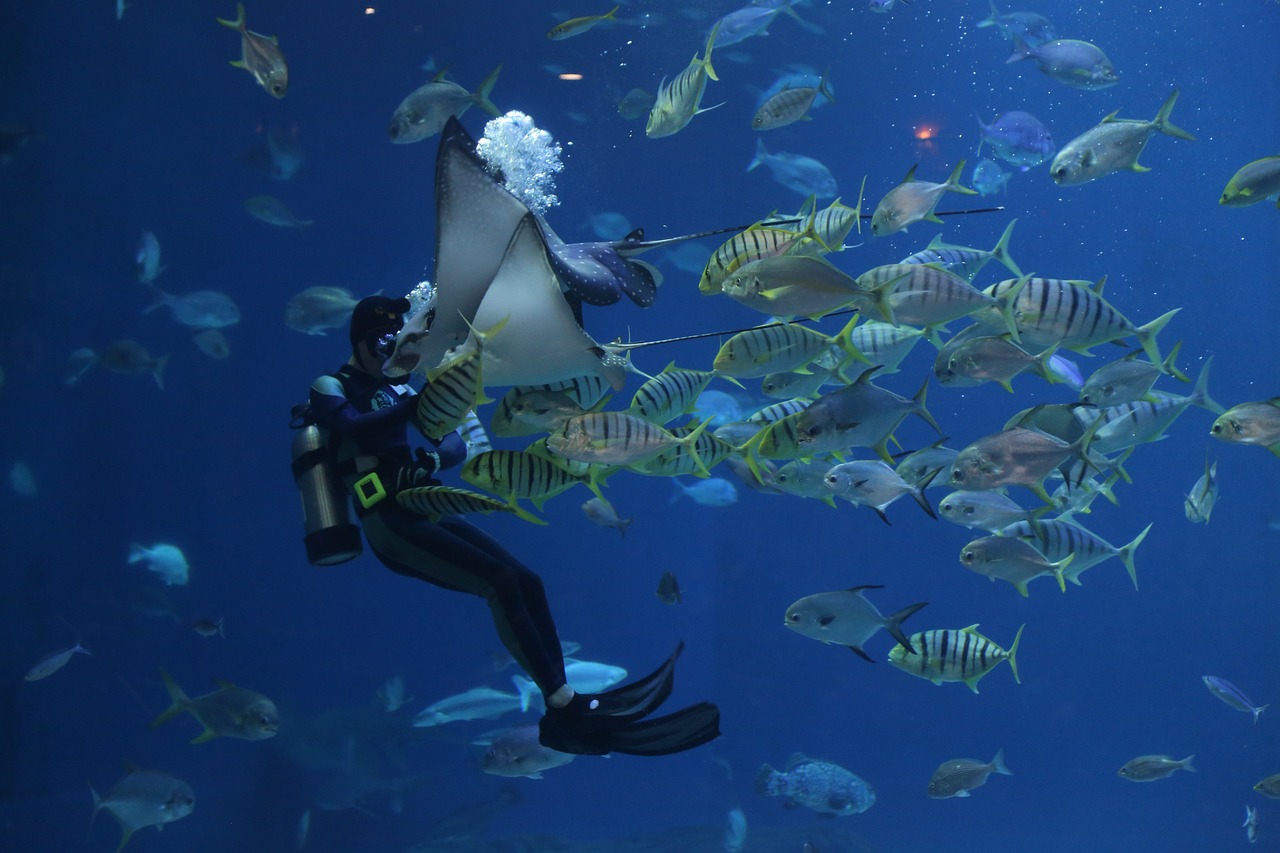 Aquatic Parasites: A Foe or a Friend?
Environment
Kilauan Kimia: Ikutlah Kata Hati Anda!
Chemistry
Merungkai Sejarah Lautan Menggunakan Foraminifera
Environment, STEM Education
Physics: An Indispensable Pillar of Medicine and Health
Industry 4.0, Medical & Healthcare, Physics
Fingers and Sports: The Unfolding Tale of Digit Ratio!
Mathematics
Ceritalah Kimia: Kimia Yang Sama, Tetapi Tidak Serupa
Chemistry
Ribut yang Menggegarkan Siput: Bagaimana Ribut Tropika Pabuk Mengubah Kehidupannya di Pulau Bidong!
Environment
Managing Heat and Efficiency in Green Energy
Energy
Combatting Plastic Pollution with Renewable Resources
Environment
Kisah Peniaga Cilik Kini Menjadi Detektif Data
Mathematics, STEM Education
Teknologi LiFi Berasaskan Cahaya Nampak (Visible Light) dari Neraca Ilmu Al-Quran
Energy, Physics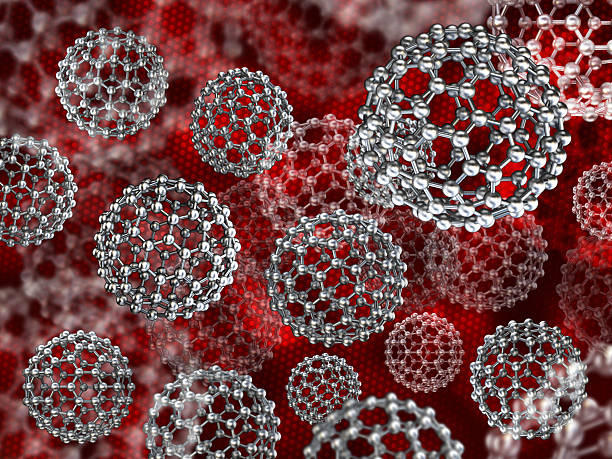 Aplikasi Nanoteknologi Dalam Rawatan Kanser Radioterapi
Chemistry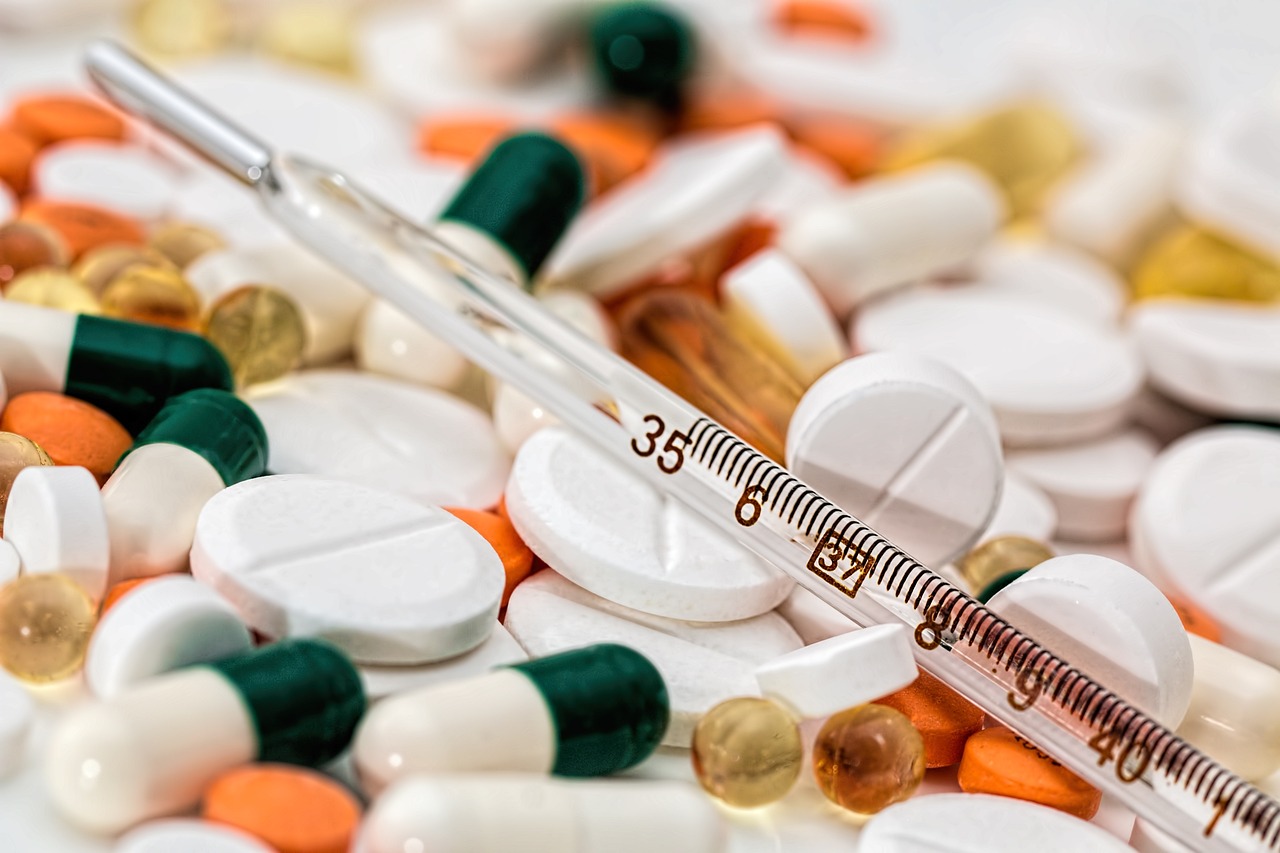 Lights, Camera, Learning!
Medical & Healthcare
Daripada Sisa Organik Menjadi Kompos
Agriculture & Forestry, Green Technology
Warna Warni di Sekeliling Saya
STEM Education
Data Scientists: Transforming Business Strategies for Success
Industry 4.0
Mortis
Chemistry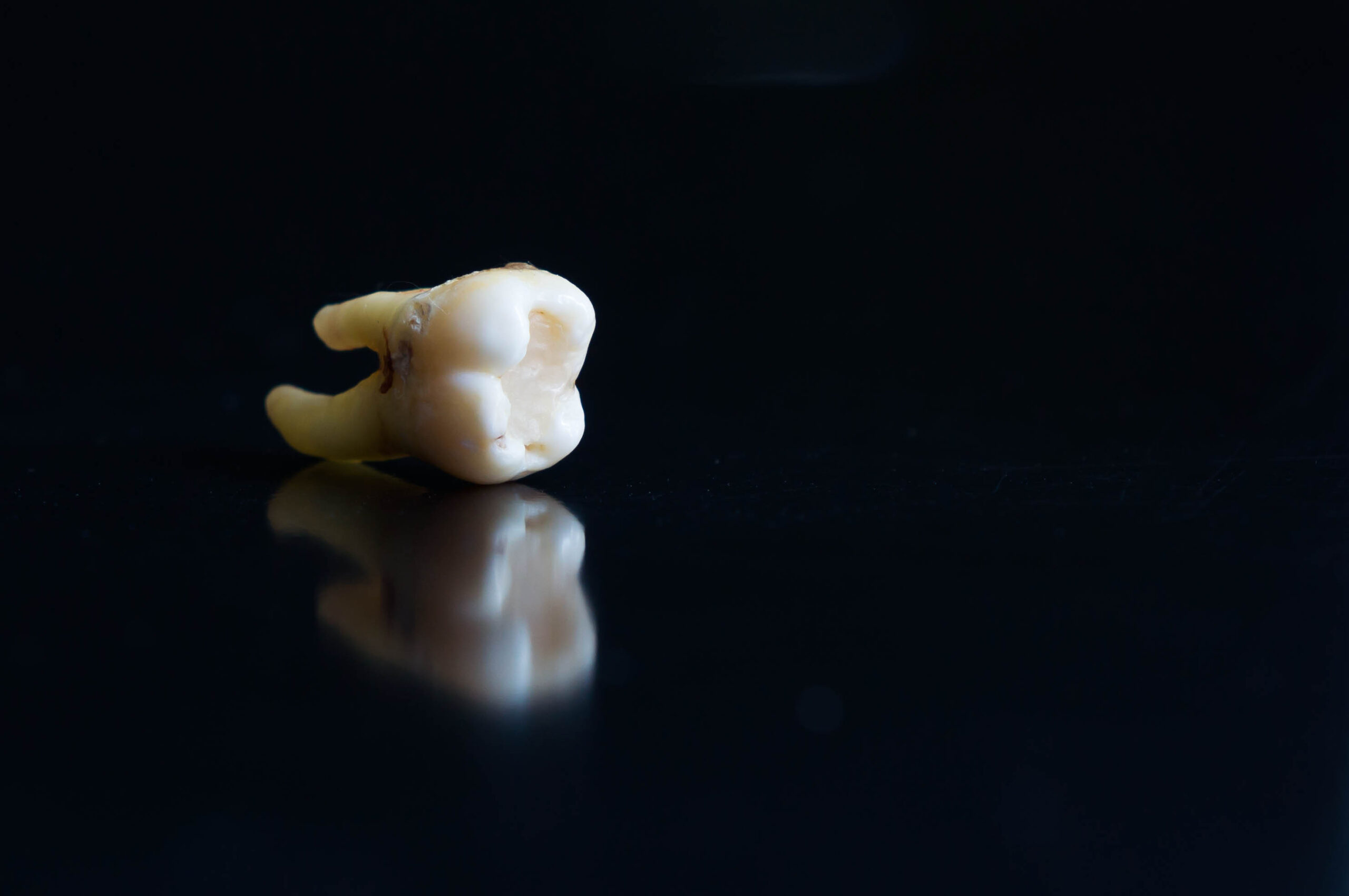 Raksasa
Chemistry
Peluang Kedua
Chemistry
Lukisan
Chemistry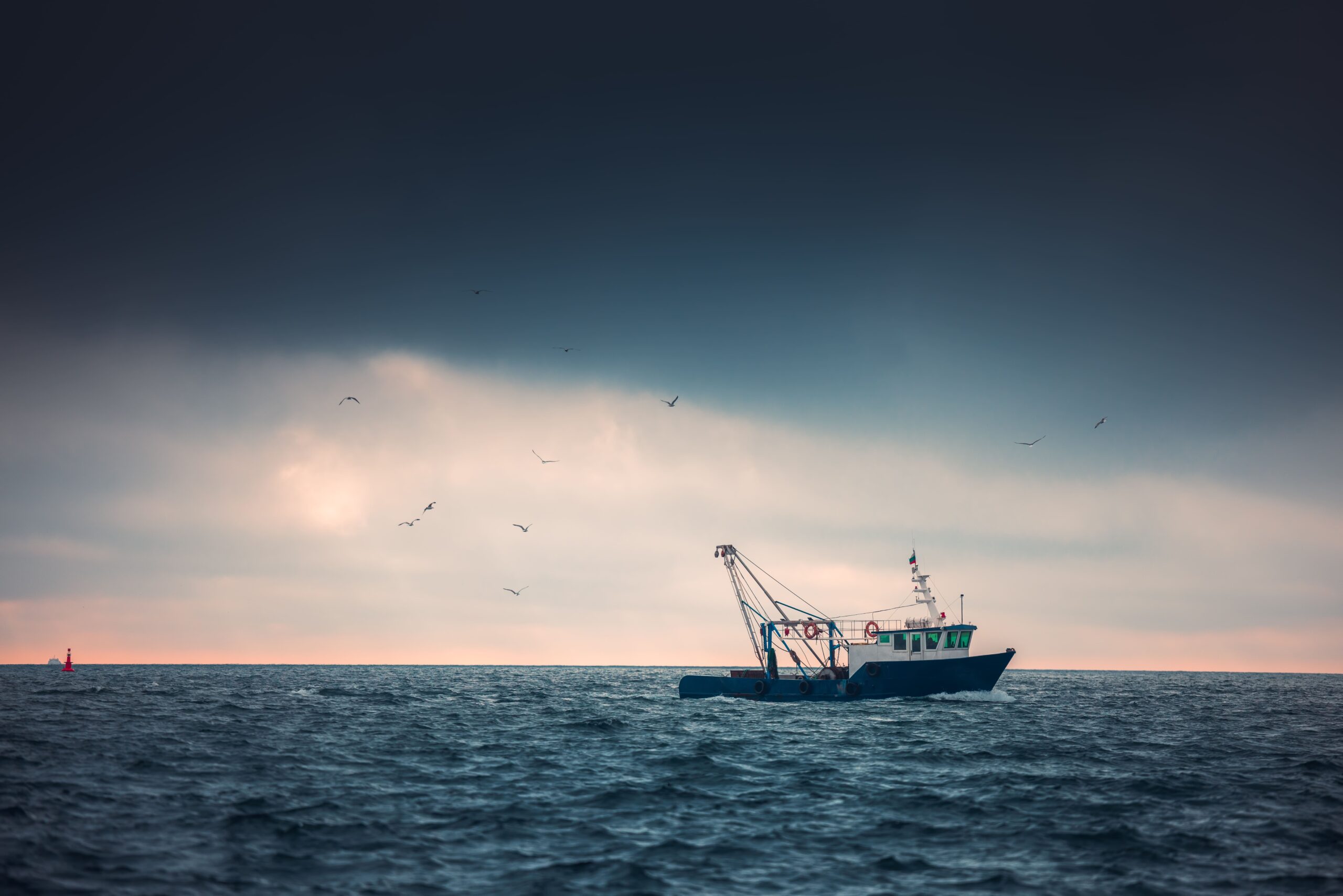 Obsidion
Industry 4.0
Kerana Obsesi
Chemistry
Beyond STEM: Embracing STEAM Education for Creativity and Innovation
STEM Education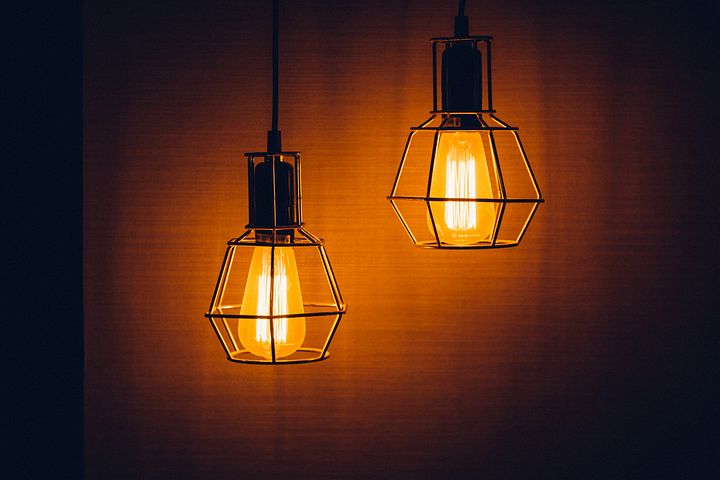 The Hidden Threats Behind the Dazzling Light
Environment
Bagaimana Kabel Gentian Optik Dihasilkan?
Engineering
Hidden Causes and Subtleties of Nature in Climate Change
Environment, Industry 4.0
Mengalami peristiwa buli di alam persekolahan. Mengejar segulung ijazah di Amerika Syarikat. Mengatasi cabaran sebagai seorang ibu dan isteri. Mendepani ujian kehilangan yang besar. Segala-galanya yang dihadapi oleh Dr Nur Athirah Yusof telah membentuk beliau menjadi seorang pensyarah yang bersemangat kuat.
Sinaran (radiation) sering digambarkan sebagai sesuatu perkara yang berbahaya dan menakutkan. Walaupun terdapat beberapa jenis...
Saya dilahirkan ke dalam sebuah keluarga campuran yang agak besar. Berkat jodoh ibu saya yang...
Malaysia, among other countries worldwide, is at risk of food security issues in the future....
Biomedical Science?  The word "biomedical" is an umbrella term encompassing two essential words: "bio" and...
Aquatic parasites are often perceived as foes due to their negative effects on its host...
Immerse yourself in the transdisciplinary interaction between art and science in the ASM ArtScience Prize 2022 Exhibition. Following the "ArtScience
Read More »