Plant-Based Milk as a Substitute for Dairy
Sustainable Development, Water & Food
Ekosistem Holistik STIE Kunci Kejayaan Masa Depan
Industry 4.0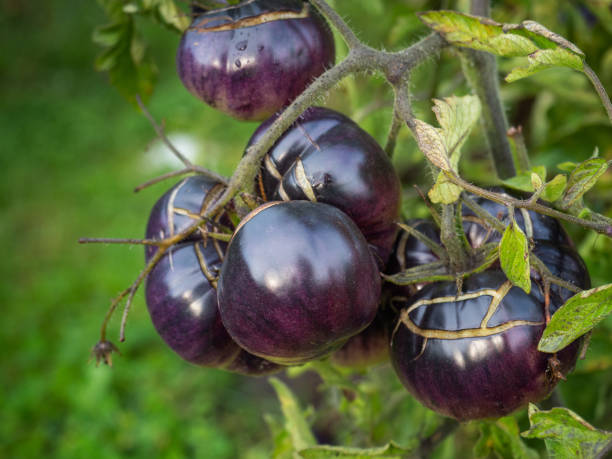 Purple Tomato: A New Superfood Soon in the Market
Agriculture & Forestry, Water & Food
How about a career as a Food Futurologist?
STEM Education, Water & Food
The Rise of Lab-Grown Meat
Water & Food
Chillies - Setting Fire In Your Mouth
Water & Food
Bahan Percetakan 4D yang Mesra Alam untuk Revolusi Industri 4.0
Industry 4.0
Don't Let The Bed Bugs Bite and Conquer your Territories
Environment
Adakah Bimbang Itu Normal ?
Medical & Healthcare
The Australian Blue Beauty
Environment
Fireworks - The Missile in Disguise
Chemistry
The Chemistry behind Perfume
Chemistry
Why do we burp while drinking carbonated drinks?
Medical & Healthcare
Is baking culinary art or chemistry?
Chemistry
Recycled Coffee Grounds as Plant Fertilizer
Agriculture & Forestry, Sustainable Development
The Dragon Man: A New Species?
STEM Education
Food Miles: To Eat Locally, To Eat Locally Not
Agriculture & Forestry, Environment
A Plant That Walks
Agriculture & Forestry, Environment
Trees and plants have their own internet
Environment
Heat Stroke and Thermal Comfort in Our Recent Micro-Climate Changes
Environment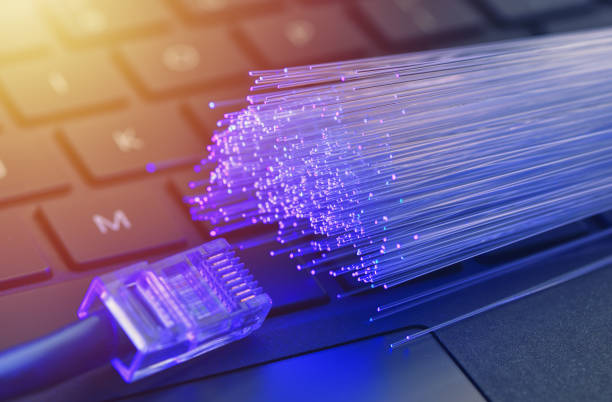 Quantum Technology - Revolutionizing Secure Communication & Beyond
Industry 4.0
Serlahkan bakat seni anda dengan koleksi inspirasi herbarium
STEM Education
Me, My Brain and I
Medical & Healthcare
Combine your love for nature and science and make a difference
STEM Education
Science of Golf Balls: A story of aerodynamics, air pressure and turbulence
Engineering
Blood that saved millions of lives
Environment, Sustainable Development
Turtle Watch for Conservation
Environment
Jom Mewarna Menggunakan Pigmen Tumbuhan
STEM Education
Chemistry and Curd
Chemistry
Food from Rooftop to your Plate
Agriculture & Forestry, Environment
Pergantungan kita kepada teknologi mula merangkumi perihal kerja, pembelajaran, interaksi serta hubungan sosial. Inovasi teknologi...
Percetakan 3D ialah kaedah mencipta objek tiga dimensi menggunakan teknik fabrikasi lapisan demi lapisan berdasarkan...
Emosi dan perasaan merupakan ciptaan Yang Maha Esa yang sungguh cantik, ajaib dan luar biasa....
A few years back, the hardest decision to make in the milk section of the...
Superfoods are gaining popularity among consumers because they serve beyond the basic nutritional needs such...
Not interested in the common careers that everyone ventures into? Want to be a pioneer...
Mari sertai pertandingan National Science Challenge 2022! Pendaftaran akan dibuka bermula 15 April 2022 hingga 8 Jun 2022. Layari www.nsc.my
Read More »
Detik yang ditunggu-tunggu oleh rakyat, sempadan negara sudah pun dibuka susulan fasa peralihan ke endemik. " Apakah peranan rakyat dalam
Read More »
Saksikan pertandingan akhir National Science Challenge secara langsung di Zoom dan FB live pada 9 Oktober 2021. 5 pasukan bakal
Read More »