What the science? Inferencing the vomitus of Jembalang Air in the Badang's tales
Environment
Sains Terbuka Mendemokrasikan Ilmu Kepada Semua
Industry 4.0
Krisis yang dihadapi Penduduk di Kawasan Tropika
Sustainable Development
The Tropics: A Utopia in Progress
Agriculture & Forestry
Peranan Sains dalam Perkembangan dan Kelestarian Kawasan Tropika
Agriculture & Forestry
Inovasi Sains Mendepani Cabaran Revolusi Industri
Agriculture & Forestry, Industry 4.0
Science, Technology and Life
Agriculture & Forestry, Environment
How Science and Technology Can Contribute to the Development of theTropics
Environment, Sustainable Development
Orang Asli dan Biodiversiti di Malaysia
Agriculture & Forestry
Citizen Science for Banana Conservation Research
Agriculture & Forestry
Is this a cockroach ? No, it is an ISOPOD!
Environment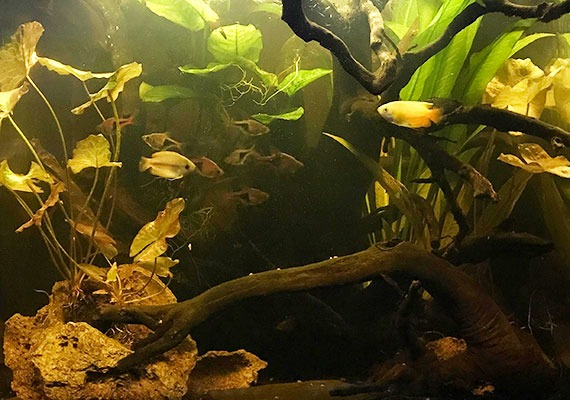 Fitokimia Daun Ketapang Dalam Rawatan Ikan Laga
Environment
Know your Medicine: Paracetamol
Medical & Healthcare
Plant-Based Milk as a Substitute for Dairy
Sustainable Development, Water & Food
Ekosistem Holistik STIE Kunci Kejayaan Masa Depan
Industry 4.0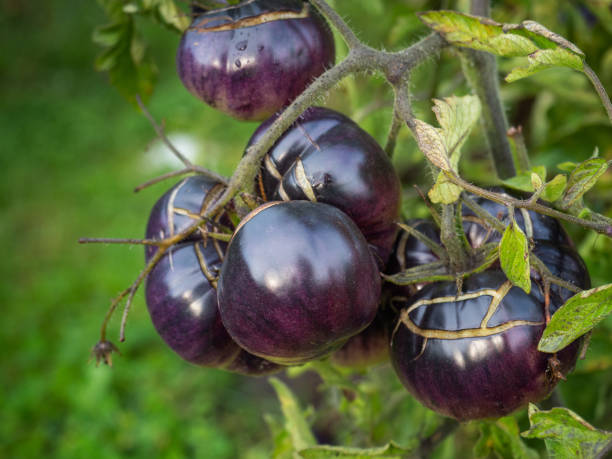 Purple Tomato: A New Superfood Soon in the Market
Agriculture & Forestry, Water & Food
How about a career as a Food Futurologist?
STEM Education, Water & Food
The Rise of Lab-Grown Meat
Water & Food
Chillies - Setting Fire In Your Mouth
Water & Food
Bahan Percetakan 4D yang Mesra Alam untuk Revolusi Industri 4.0
Industry 4.0
Don't Let The Bed Bugs Bite and Conquer your Territories
Environment
Adakah Bimbang Itu Normal ?
Medical & Healthcare
The Australian Blue Beauty
Environment
Fireworks - The Missile in Disguise
Chemistry
The Chemistry behind Perfume
Chemistry
Why do we burp while drinking carbonated drinks?
Medical & Healthcare
Is baking culinary art or chemistry?
Chemistry
Recycled Coffee Grounds as Plant Fertilizer
Agriculture & Forestry, Sustainable Development
The Dragon Man: A New Species?
STEM Education
Food Miles: To Eat Locally, To Eat Locally Not
Agriculture & Forestry, Environment
Usaha untuk membudayakan Sains dalam masyarakat telah berlangsung sekian lama dan kini dipergiatkan lagi dengan...
Kawasan tropika meliputi 40% daripada jumlah keluasan tanah dunia. Kawasan ini menerima pancaran matahari dan...
Sejak negara menikmati arus bahtera kemerdekaan, bidang sains telah memainkan peranan yang besar untuk memajukan...
Malay bardic tales are a type of folklore that creatively tells local wisdom, geopolitics, social...
In contemporary times, the tropics have been consistently inundated with climate change's forebodings of extreme...
The carbon footprint is the amount of carbon dioxide gas released into the atmosphere due...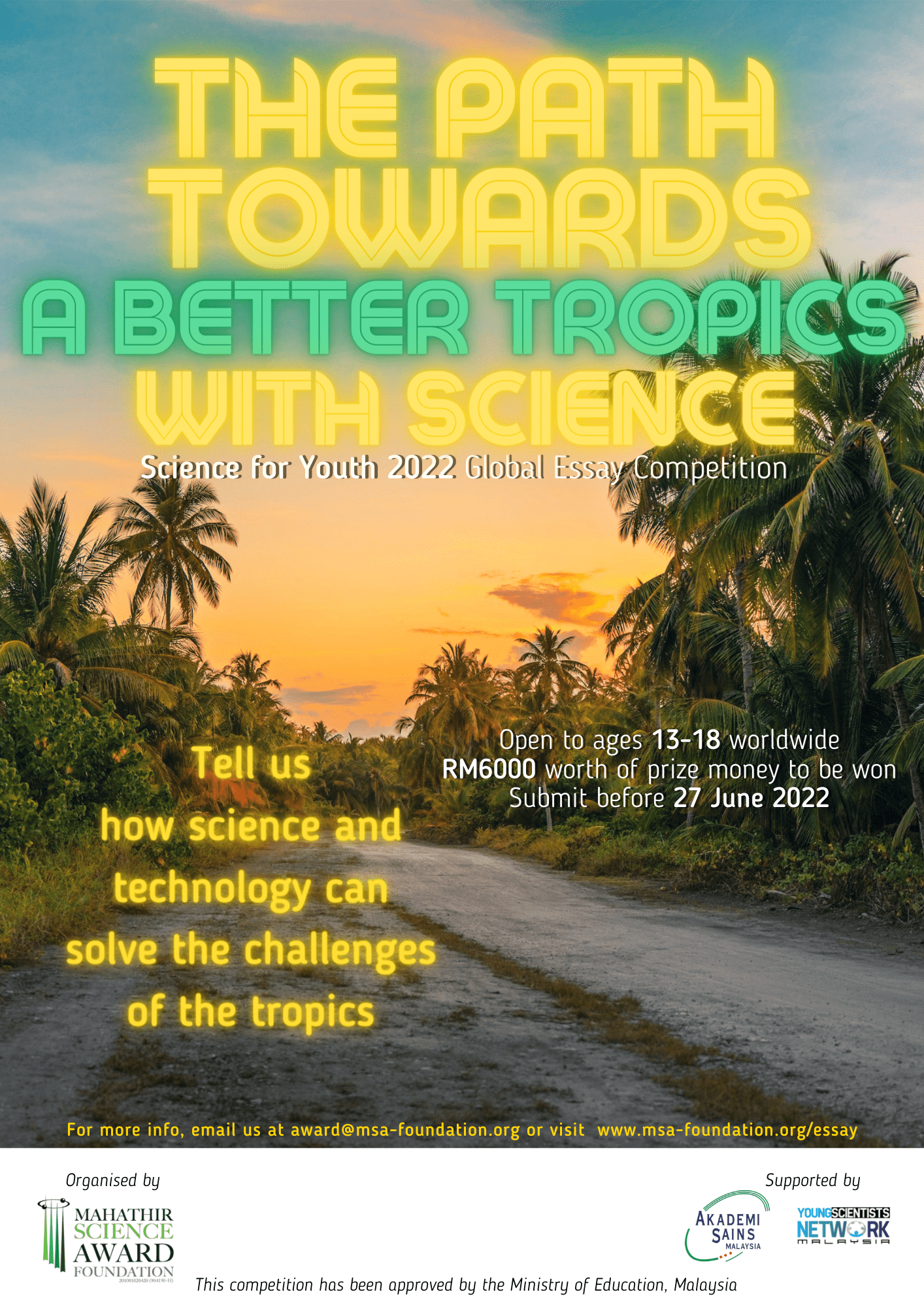 Mari sertai pertandingan National Science Challenge 2022! Pendaftaran akan dibuka bermula 15 April 2022 hingga 8 Jun 2022. Layari www.nsc.my
Read More »
Detik yang ditunggu-tunggu oleh rakyat, sempadan negara sudah pun dibuka susulan fasa peralihan ke endemik. " Apakah peranan rakyat dalam
Read More »